* Our vision is to become one of the the leaders in the field of producing mattresses in this region.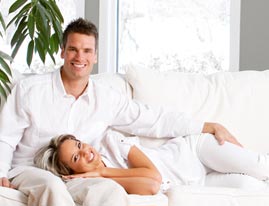 * Aware of our high tasks which we established as our goal we are continually improving our business methods and competitivness of our products and services.
* We take care about our customers and suppliers. * We want to afford them quick service and high quality products.