Since 1996. Philip&Co Filipovic is producing bonnell spring units for mattress and furniture industry.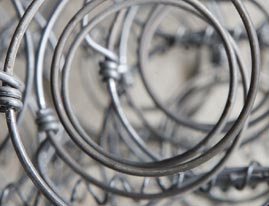 In standard production range are bonnell spring units from 80 to 150 mm in different dimensions from wire 2.2 and 2.4 mm. Annual production capacity of spring units is 1.500 tons.
At 2007. company opened its new mattress production.