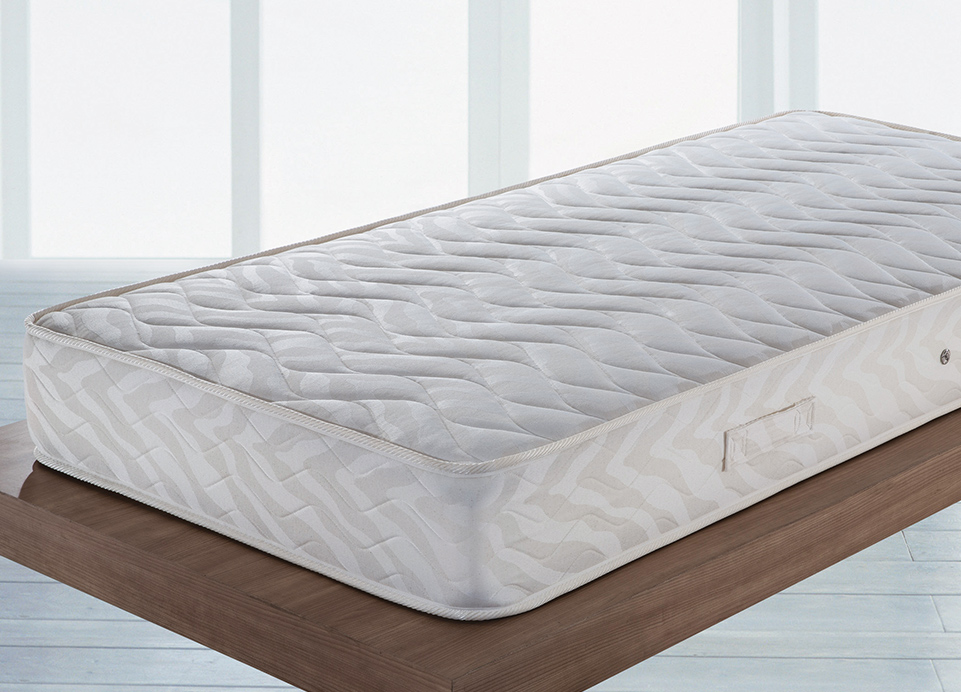 1

SUPPORT

bonnell spring unit made from high quality patented steel wire Ø2,2 overlayed with termofixed ecological felt.
2

AIRFLOW

sit has aerators for better air circulations.
3

FABRIC

jacquard cotton fabric quilted with poliester.

OUR

CATALOG
IT WOULD BE OUR PLEASURE IF YOU DOWNLOAD OUR
ENTIRE PRINTED PRODUCT CATALOGUE
IN PDF FORMAT.