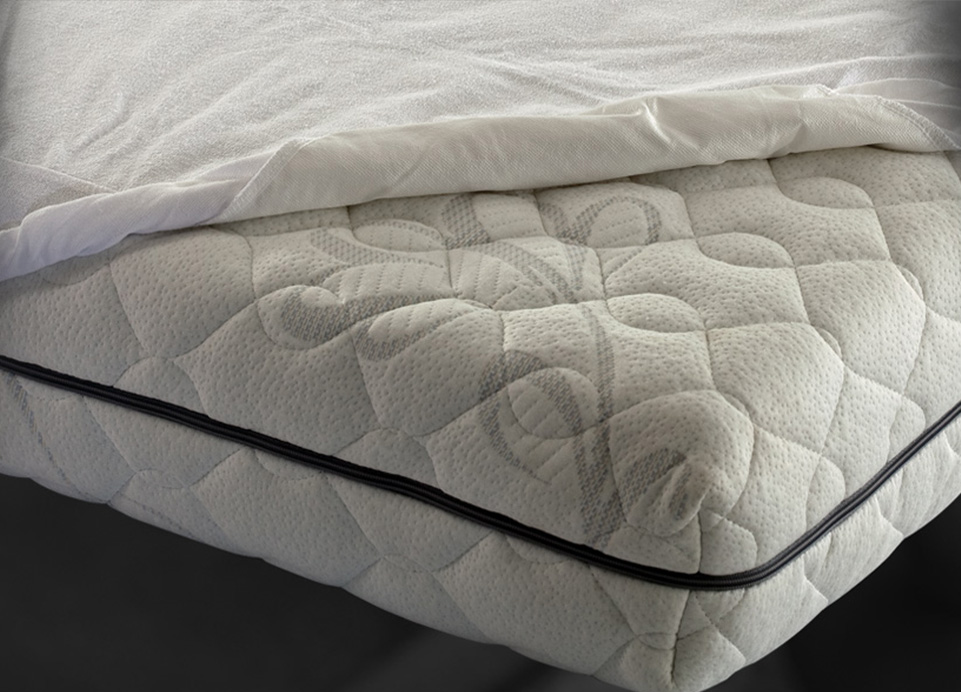 These covers are an ideal solution to protect your mattresses from children, patients and for hotel facilities. It is made of two layers, an upper cotton layer which is placed on waterproof membrane. Waterproof cover has the rubber around it to fixe the cover to the mattress. In addition to being waterproof, this cover is antibacterial and prevents dust mite and bacteria development. Specially designed membrane allows unrestricted airflow and provides a pleasant sleep climate. Washable at 90°C. The waterproof properties meet the standard JIS L1092-1992 1.5 2B, and moisture resistance JIS L1099-1993. They can be made in all sizes.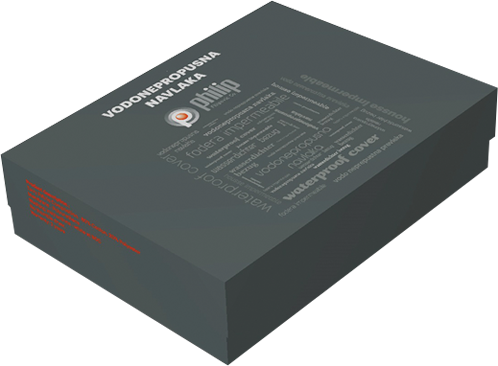 OUR

CATALOG
IT WOULD BE OUR PLEASURE IF YOU DOWNLOAD OUR
ENTIRE PRINTED PRODUCT CATALOGUE
IN PDF FORMAT.