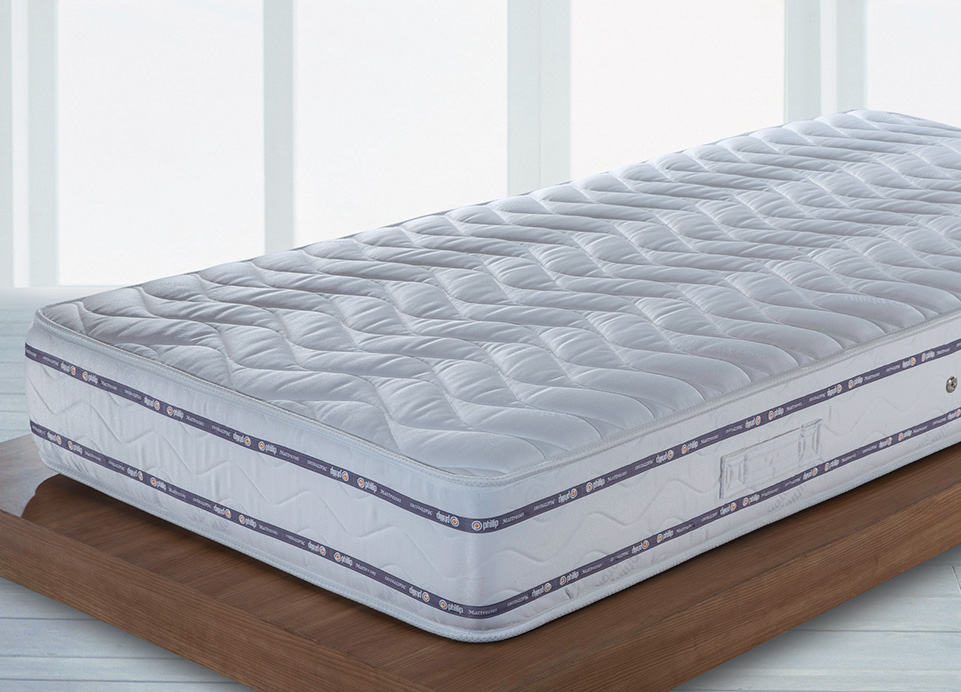 1.

REINFORCEMENT

mattress edges are reinforced by the PU foam
2.

COMFORT

PU foam sheets are softening mattress pressure on the body
3.

SUMMER/WINTER SIDE

mattress cover is quilted with wool to keep you nice and warm during the winter season and cotton to provide you the ideal conditions during the summer time.
4.

FABRIC

antiallergy treated fabric ensure the mite and bacteria protection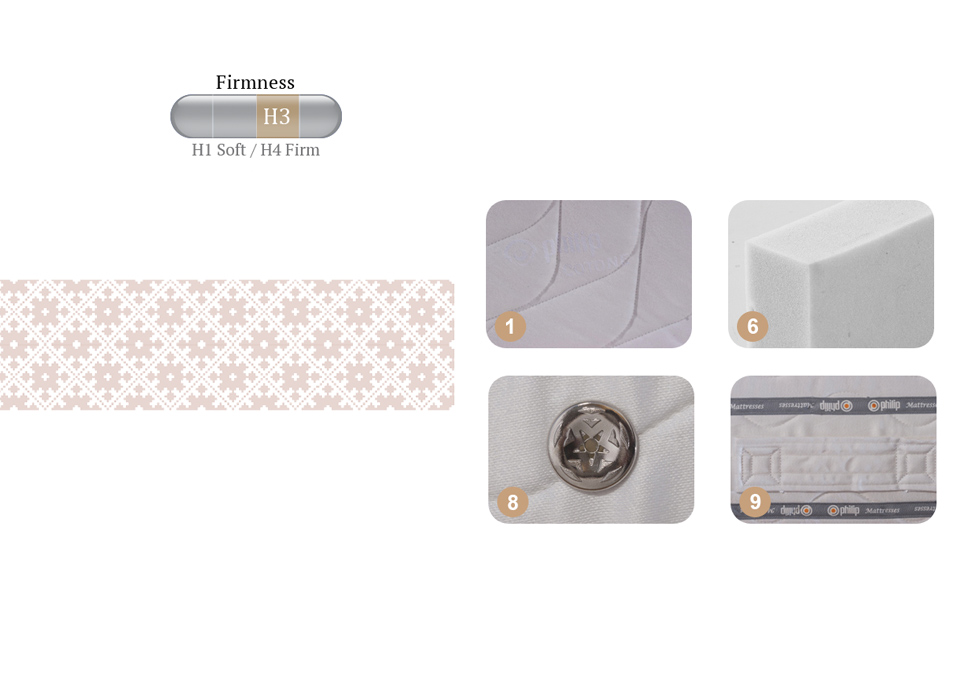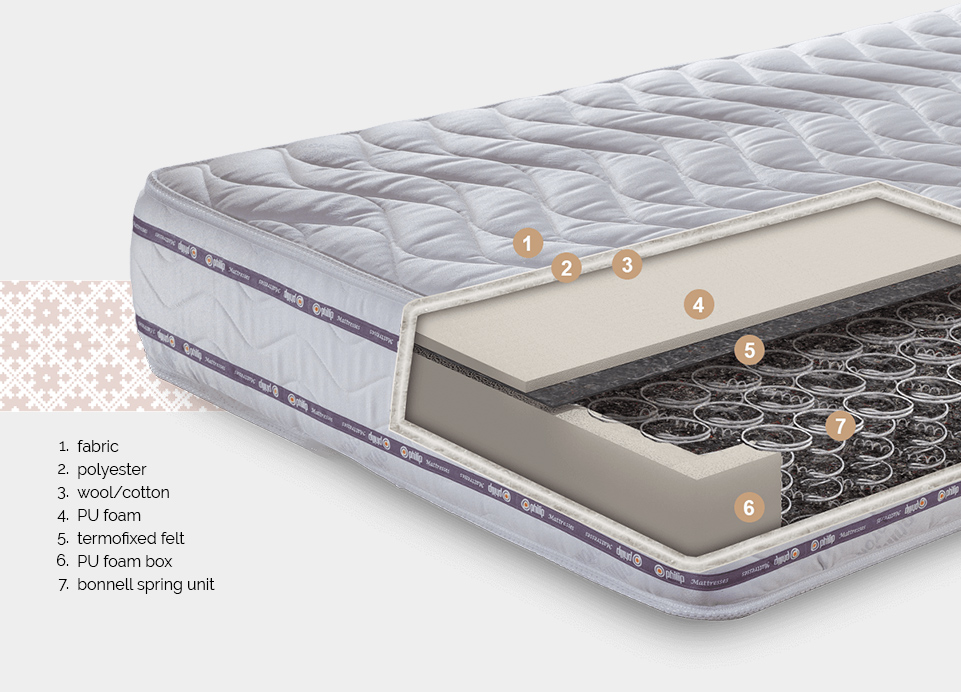 OUR

CATALOG
IT WOULD BE OUR PLEASURE IF YOU DOWNLOAD OUR
ENTIRE PRINTED PRODUCT CATALOGUE
IN PDF FORMAT.