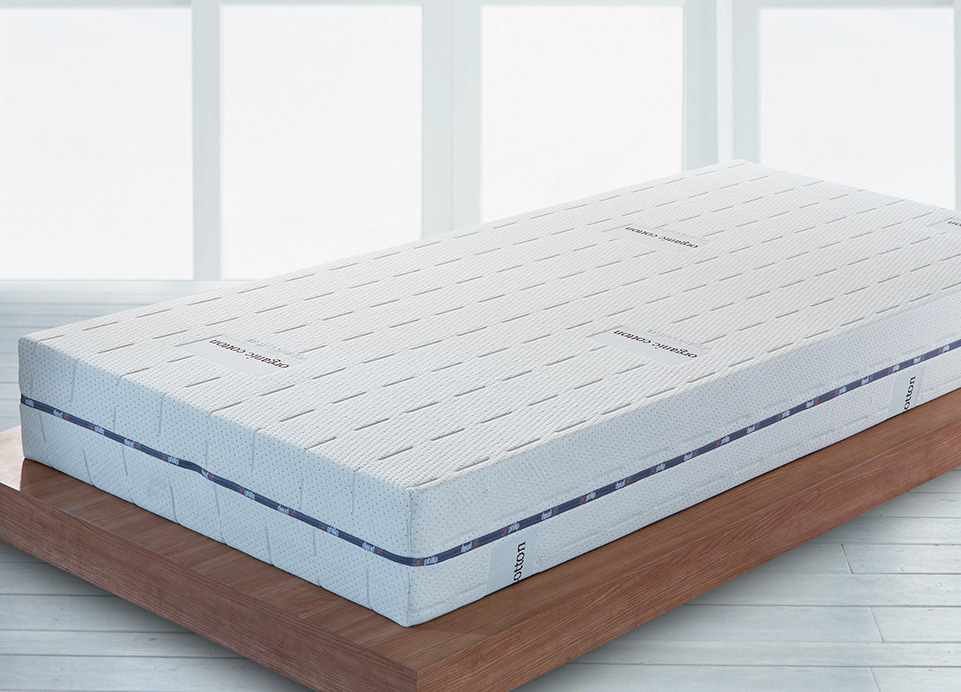 1.

SUPPORT

high density PU foam is giving good support and elasticity
2.

ERGONOMICAL PROPERTIES

reducing remittent surface pressure, evenly disposing body weight
3.

DURABILITY

The robustness and capability of not being deformed were tested by laboratory-tests, which have proved that it is an extremely resistent and robust product, able to keep intact the own elasticity, to preserve the height and it is a product of great performances
4.

ANTIALERGICAL PROPERTIES

anallergic materials, an hygienic product, flame retardant and perspirable, able to favour a higher air-passing, facilitate the evaporation of humidity, it remains fresh, dry and therefore of pleasant contact.
5.

ORGANIC COTTON

does not contain any toxic elements, avoid skin iritations and it is perspirable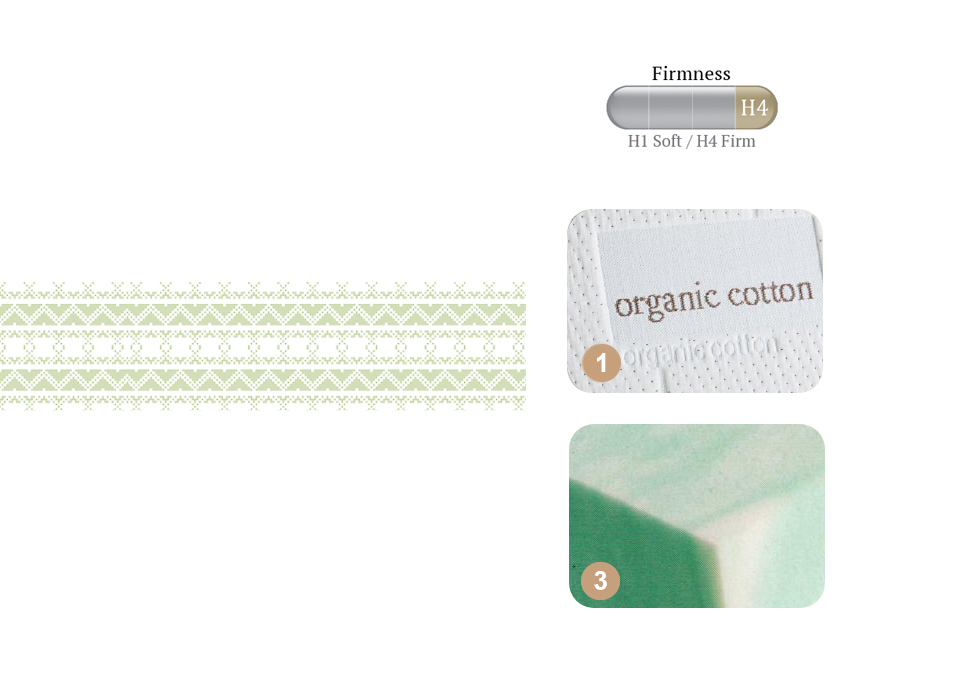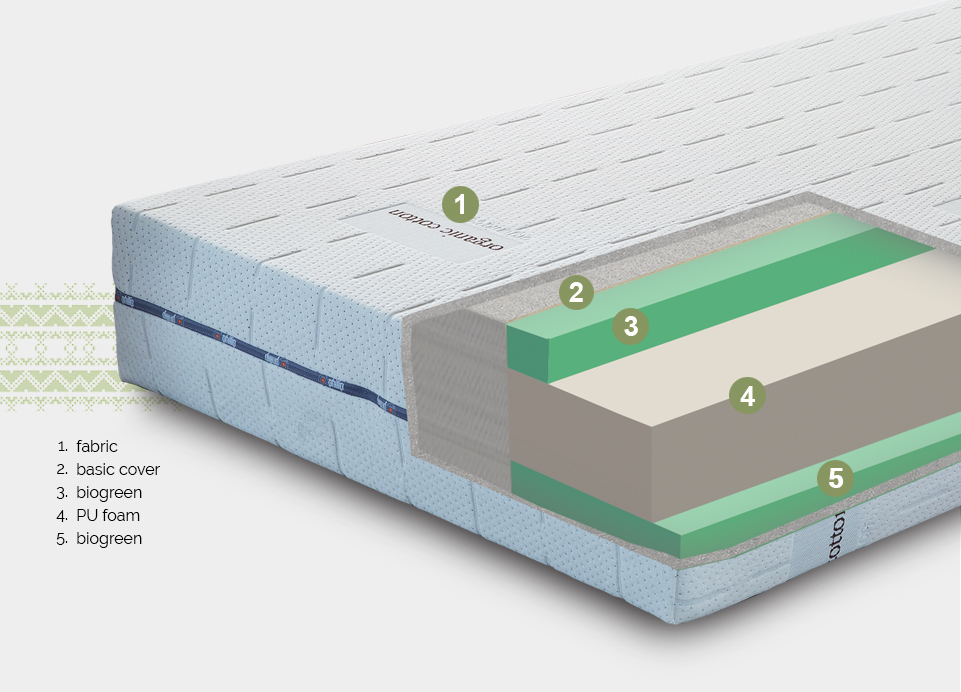 OUR

CATALOG
IT WOULD BE OUR PLEASURE IF YOU DOWNLOAD OUR
ENTIRE PRINTED PRODUCT CATALOGUE
IN PDF FORMAT.